Welcome to 3 Blue Pineapples
Your go to online store specializing in handmade keychains & wristlets, badge reels, custom shirts, and other unique and fun accessories. We take pride in creating high-quality products that are truly one-of-a-kind. Every item in our collection is handmade with love. If you're in search of a special gift for someone or just looking to treat yourself, we have something for everyone.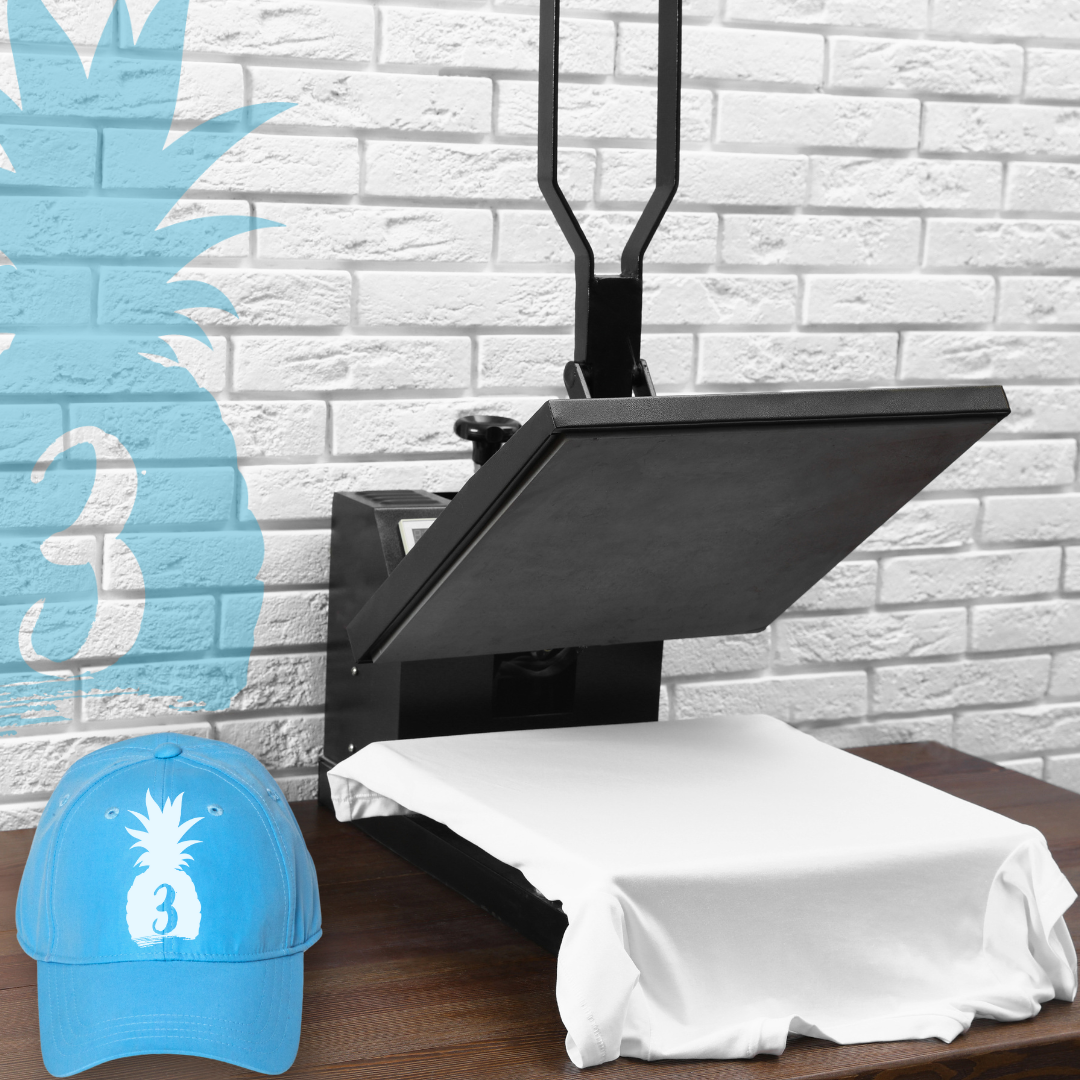 Custom Design
Can't find what you need? Send us your ideas and we will build it custom for you!
Learn More